 Mill Dene Garden, School Lane, Blockley, Moreton in Marsh, Gloucestershire, GL56 9HU
Tel: 44(0)1386 700457 | Fax: 0705 361 6982 | Email: info@milldenegarden.co.uk
Web site design: Eagle Design Ltd | www.eagledesign.net | 0845 2308955
Mill Dene Garden - Hidden in the Cotswolds - +44(0)1386 700457

HISTORY OF MILL DENE
Welcome to ancient Blockley where Mill Dene Garden surrounds one of it's twelve watermills with all season colours

A brief history:

1086
There were 12 mills in Blockley according to The Doomsday Book

Middle Ages
The Mill ground corn, and was involved in the silk and wool industry

1870
The Mill became VULCAN FORGE. It made pianos, and iron doorstops

1914
The Mill became residential

1964
The Dare family bought half the building

1975
The Dares bought the other half

1990
The Dares started the garden seriously

1992
Mill Dene Garden open to the public for the first time.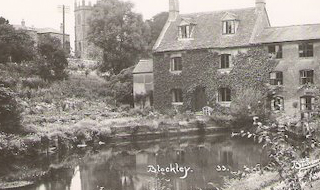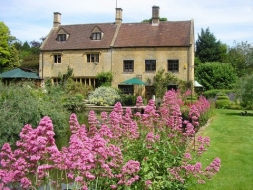 Heritage Open Day
15th September Come and see the wheel pit & what is left of the workings.